The first quarter is reaching its end, fall sports are finalizing, and days are short. November seems to move slowly and drag along so, what are some fun things to do to get over the slump? 
BOXWOOD FARMS VINTAGE FAIR 
704 Shucks Lane. Bel Air MD 
November 4th at 12PM-6PM 
Featuring arts and crafts for people who like to keep the spooky season alive, vintage vendors with beautiful and stylish antique clothing, refreshments from the coffee bar, and live music and performance, this faire has everything someone whose vintage at heart dreams of.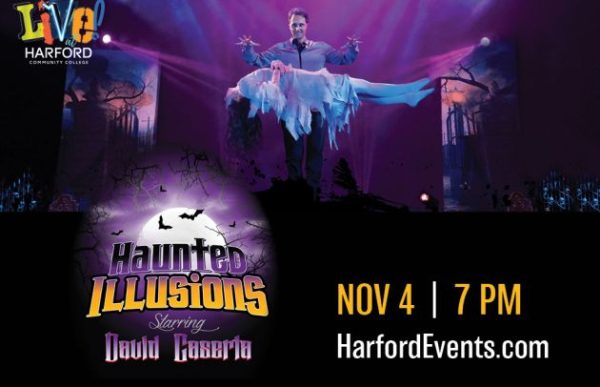 HAUNTED ILLUSIONS 
Harford Community College  
Illusionist and magician David Caserta performs mind blowing levitation and disappearing acts. He bends reality with dazzling spells and brings the stage to life. It is a night of fun for people of all ages.  
The Sound of Music
John Caroll School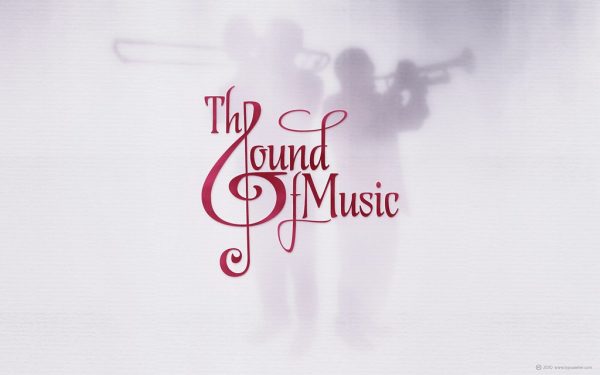 November 10th at 7 PM, November 11th at 2 & 7 PM, November 12th at 2 PM 
Based off the 1965 film, this musical features a buildup of songs
 such as "Climb Ev'ry Mountain," and "My Favorite Things." This performance is truly going to be beautifully done, as in years past, and is sure to win over the hearts of the audience.  
BEL AIR FARMERS MARKET 
2 S Bond St, Bel Air, MD 
November 18th at 8 AM – 12 PM  
A variety of local vendors sell their fresh produce, meat, eggs, dairy, baked goods, pet treats, flowers, honey products and more. This is the last date to enjoy the seasonal farmers market with your family! 
 TURKEY TROT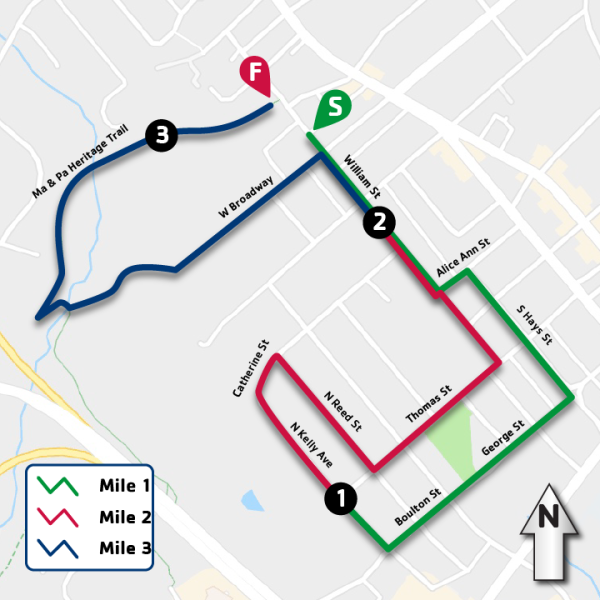 November 4th at 7PM 
McComas Funeral Home (50 W. Broadway St.) 
November 24th at 8:30 AM 
The Tukey Trot is a charity run on the morning of Thanksgiving. It is fun for the whole family and people of all ages. It's a healthy start to your turkey day while giving back to the community.  
THE BELLE AIRE HOLIDAY MARKET 
121 S Main St, Bel Air, MD 
November 25th at AM – 12 PM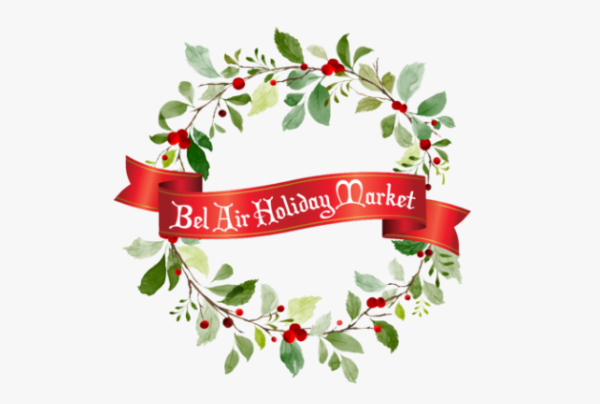 With the holiday season here, the holiday market begins offering seasonal products for shopping and gifts. From antique housewares to handmade jewelry, this market will fulfill your artisan needs. 
As the weather settles down into its Winter chill, and the leaves begin to lose their vibrant colors, there's no reason to not enjoy the town of Bel Air. From markets, to fairs, there is a variety of fun things to do in a small town.