Bryce Barrow
October 23, 2019 • No Comments
This season the boys took longer to get going in regard to their scoring ability, but Coach Tully says the team is taking the, "right turn at the right time", and he's right. The season is coming to an end very soon with...
Stay Connected with Email Updates
Check out the Pony Express Twitter Page
https://twitter.com/cmwponyexpress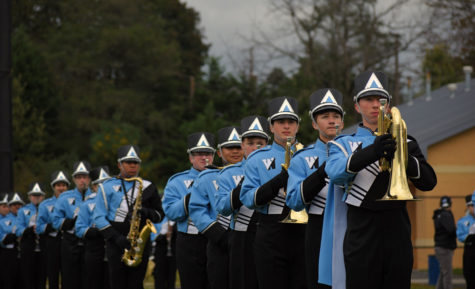 November 1, 2018
The Marching Mustangs had an excellent showing Sunday at Bel Air High for the HCPS Band Showcase. Each...

Loading ...