Tyler King, Tyler's Take on Bel Air and CMW
December 7, 2021 • No Comments
C Milton Wright Girl's Basketball Varsity The girls' basketball team roster this year consists of 10 talented players, 2 of which are committed to respected east coast schools. This is how Maddie Nimmo (#42)  feels...
https://twitter.com/cmwponyexpress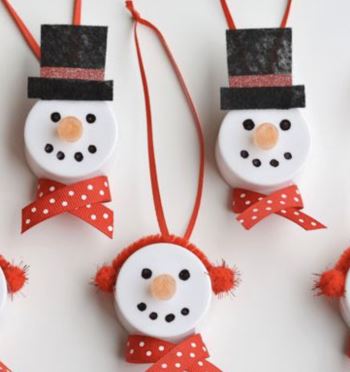 December 7, 2021
The holiday season is coming up and you know what that means… it means that families are scrambling...
December 7, 2021
During the month of December, Bel air has holiday events going on everywhere. Event time line: Sunday,...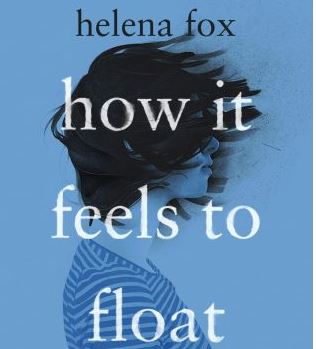 December 7, 2021
Books You Want to Get Your Hands On Howl's Moving Castle In this fantasy realm of Diana Wynne...

Loading ...
Dec 7 / JV Boys Basketball

Dec 7 / Varsity Boys Basketball

Dec 7 / JV Girls Basketball

Dec 7 / Varsity Girls Basketball

Nov 13 / Varsity Boys Soccer

Nov 10 / Girls Varsity Volleyball