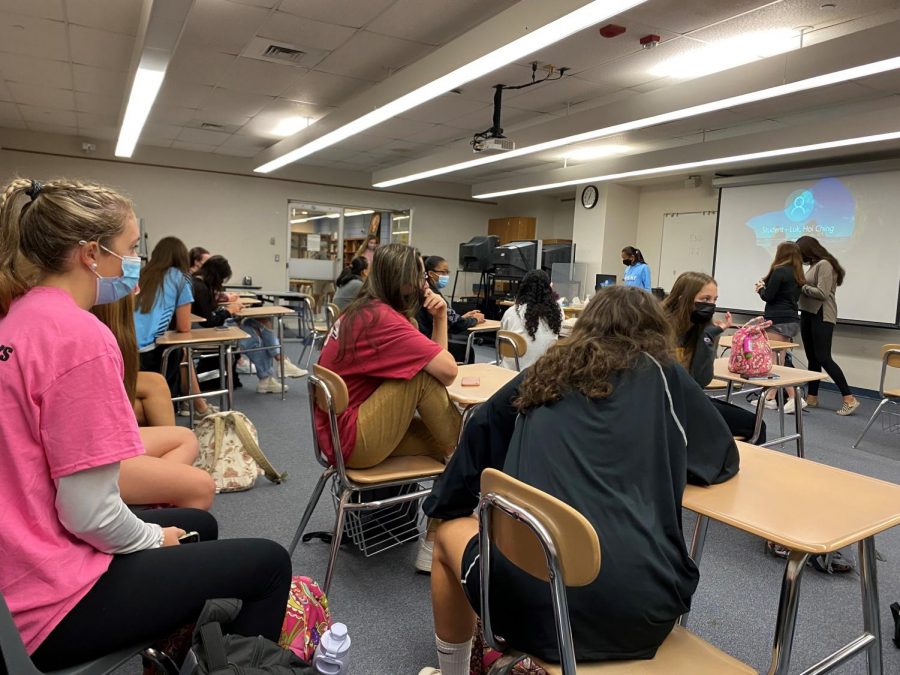 October 4, 2021 • No Comments
Starting on September 24, 2021, the Best Buddies club had their first meeting of the school year. All of the Best Buddies' future meeting will be on the second Wednesday of each month.   Best buddies is very excited...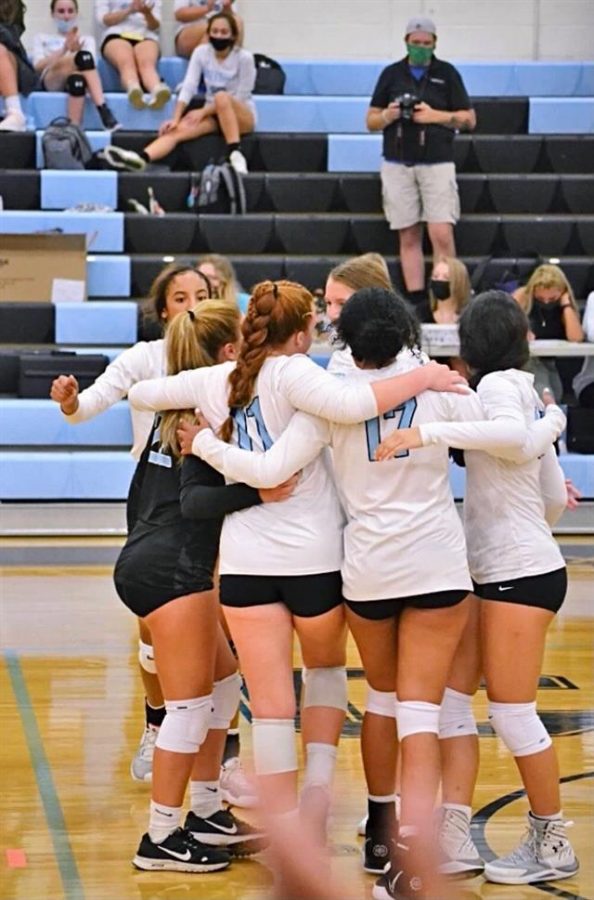 October 5, 2021 • No Comments
C Milton Wright High School girls' volleyball started the year off slow with a 0-2 record. They were hoping to turn that around against Rising Sun. However, many of the Lady Mustangs were skeptical of securing a win...
https://twitter.com/cmwponyexpress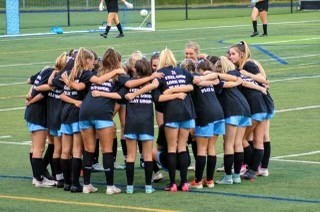 October 4, 2021 • No Comments
There is a lack of equity among sports at CMW High School. From personal experience on the CMW Varsity Field Hockey team, we have never had a student section until recently at our Manchester Valley...
Masks: Is it the right thing to do?
October 4, 2021

Loading ...
Oct 21 / Girls Varsity Volleyball

Oct 20 / Boys Varsity Volleyball

Oct 20 / Varsity Boys Soccer

Oct 19 / Varsity Girls Soccer

Richard Wright Public Charter

6

Oct 14 / Varsity Football