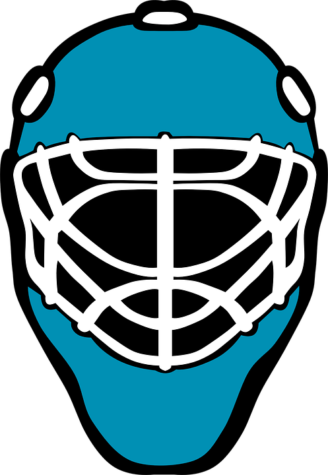 March 12, 2019 • No Comments
It's March and you know what that means, it's LAX season! In March, all of the spring sports start with tryouts. Many athletes count down the days till March so that they can go back to playing the sport they love. Spring...
Stay Connected with Email Updates
Check out the Pony Express Twitter Page
https://twitter.com/cmwponyexpress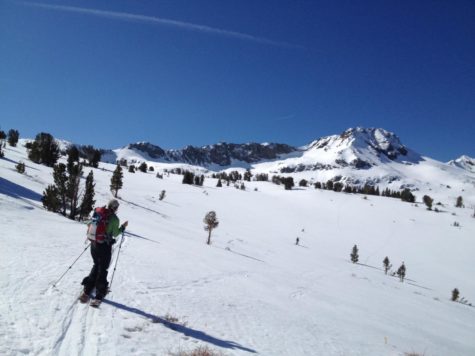 January 15, 2019
During the winter season, there seems to be nothing to do around Bel Air, but there are many hidden...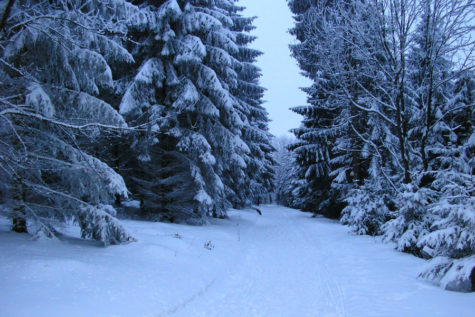 December 13, 2018
Winter break can get boring after a while of being home and doing nothing for two weeks straight. There are many...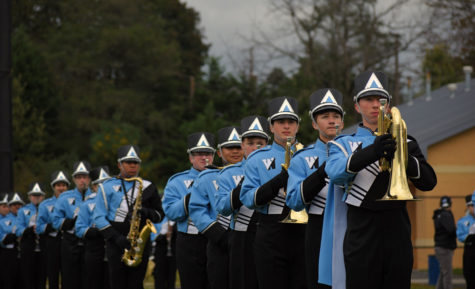 November 1, 2018
The Marching Mustangs had an excellent showing Sunday at Bel Air High for the HCPS Band Showcase. Each...

Loading ...