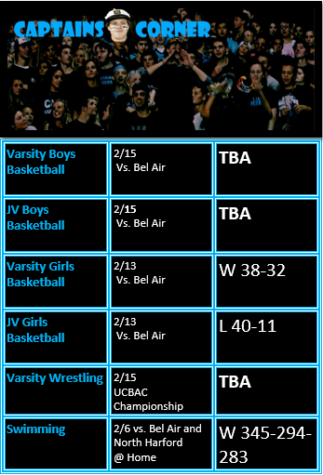 Stay Connected with Email Updates
Check out the Pony Express Twitter Page
https://twitter.com/cmwponyexpress
February 7, 2019 • No Comments
Mustangs, it's time to start participating in school activities. As a current senior the best advice that I could give you is to make the most of your high school years. If you are not participating in...
February 7, 2019
Baltimore Ravens Defeated in Playoffs
January 11, 2019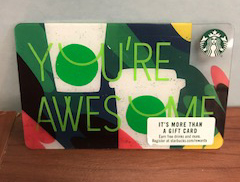 Gift Cards are NOT a Bad Gift.
December 17, 2018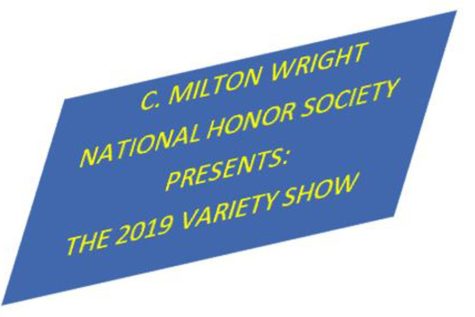 February 5, 2019
The Variety Show is coming! The Variety Show is coming! The variety show is almost here! On February...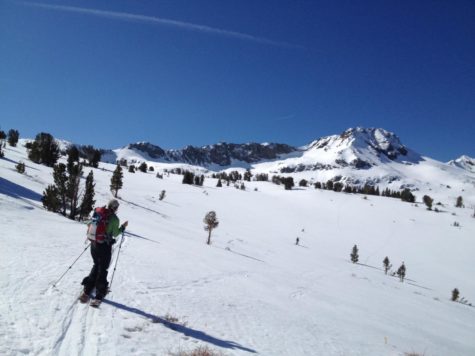 January 15, 2019
During the winter season, there seems to be nothing to do around Bel Air, but there are many hidden...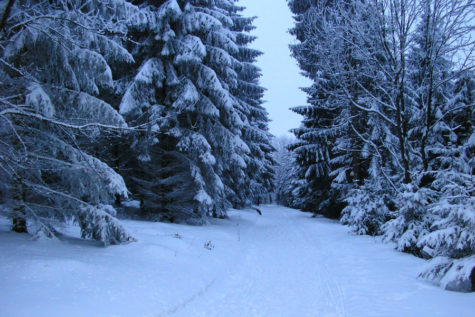 December 13, 2018
Winter break can get boring after a while of being home and doing nothing for two weeks straight. There are many...
Mark Cantor shows CMW students the proper way to wrap a present this holiday season.

Loading ...
February 13, 2019
IMPORTANT PROJECT GRADUATION REMINDERS – PLEASE READ CAREFULLY!!!! SENIOR PACKAGE   http://cmwprojectgraduation.weebly.com/ SPREAD THE WORD – many...
Workouts for 2019 Football Season
February 7, 2019
Things to do on Valentines Day with your Significant Other
February 7, 2019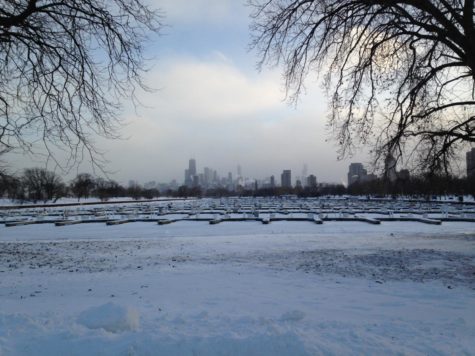 February 7, 2019