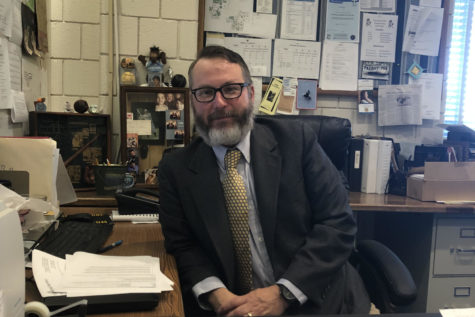 October 10, 2019 • No Comments
It appears as though the attendance policies at CMW have gotten much stricter than in previous years.  In order to clarify the policy and get a sense of the purpose for these regulations, Assistant Principal, Mr. Wasielewski...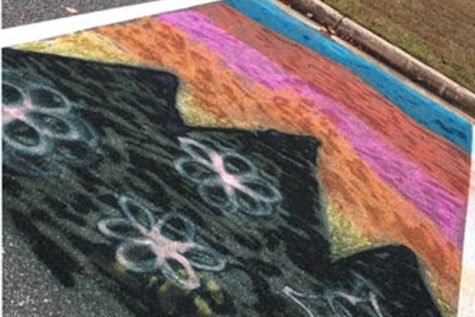 October 10, 2019 • No Comments
On Sunday October 6th, seniors participated in a "paint your spot" activity in the CMW parking lot.  The cost was $10 to decorate and $1 for 4 pieces of chalk if a student didn't provide their own supplies.    Project Graduation...
October 10, 2019 • No Comments
The Varsity Golf team at C. Milton Wright High School has a tough season ahead of them, with county competition such as Harford Tech, Patterson Mill, North Harford, and Bel Air. Coached by Mrs. Sostak, the team has built...
Stay Connected with Email Updates
Check out the Pony Express Twitter Page
https://twitter.com/cmwponyexpress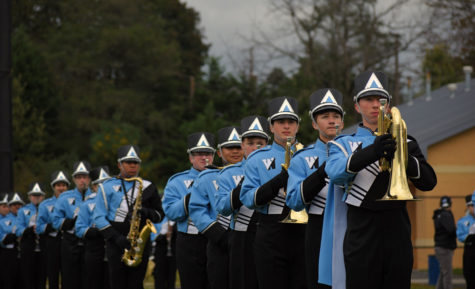 November 1, 2018
The Marching Mustangs had an excellent showing Sunday at Bel Air High for the HCPS Band Showcase. Each...

Loading ...