Sports for Life Bocce Ball Tournament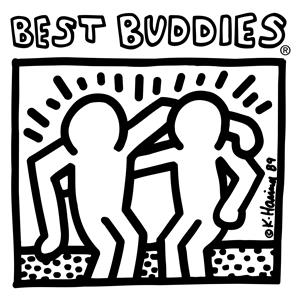 Hang on for a minute...we're trying to find some more stories you might like.
On Wednesday, October 26, the Sports for Life Bocce Ball team made their way over to Bel Air High School for the tournament of the season. With coaching by Mrs. Carson, Ms. Kanuika, and Mr. Richie, the CMW Mustangs were one of the teams to beat.  
Each team member had their starring moments. Just to name a few great plays by the team, Destiny Roberston, junior, had a spot-on roll with assist by peer helper and junior, Katelyn O'Connor, during the C. Miton vs. Joppatowne match. Benjamin Cuningham, junior, helped to lead his team in their match against Patterson Mill with his sister, peer helper and sophomore Maria Cunningham, by his side.  
A big thank you and special shout out goes to our three peer helpers, Bailey Borkowski, Maria Cunningham, and Katelyn O'Connor.  
All students on the team had a great time and played amazingly! The next season the Sports for Life team will be participating in will be bowling in the winter, followed by basketball in the spring. If you or a friend is interested in participating in the upcoming seasons of Sports for Life, contact Mrs. Carson at [email protected] !