Gift Ideas That Fit Almost Anyone's Wish List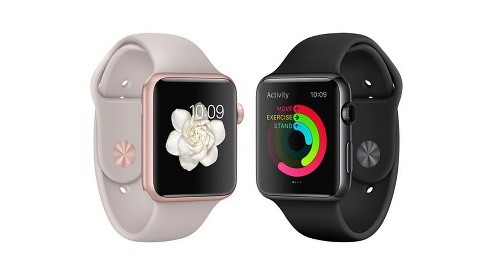 Hang on for a minute...we're trying to find some more stories you might like.
Are you having trouble trying to find a Christmas present for a family member or a friend? I am here to help. These are the top rated Christmas presents that you could easily buy for a loved one.
Based on reviews, price, and convenience, the Amazon Echo Dot is the best present to buy someone. At only thirty dollars, you can have a little circular object that responds to multiple commands such as being asked the weather, setting an alarm and even to play music. Based off of the Alexa service that Amazon offers, the Echo Dot serves the same purpose but for a much more affordable price. This is a fun, but also useful gift that almost anyone could use.
The runner up for next best gift has to go to the Apple Watch. Any modern day technology user will love this gift. At a much steeper price of $269, the Apple Watch is more of a stretch to people our age. Save up a pay check or two and surprise your family member with an Apple Watch. Giving them a more valuable present will feel much better than receiving.
Finally, the most universal gift that you can give to almost anyone is an iTunes gift card. You can put $15-$500 on these cards. You can buy any apps, music or even Apple Music. In this day and age with everyone using Apple products, anyone would appreciate this gift. You can purchase an iTunes card at almost any store you walk in.