Real vs. Artificial Trees for Christmas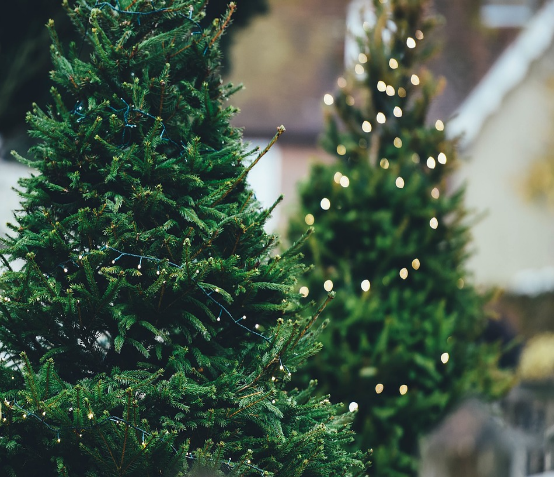 Hang on for a minute...we're trying to find some more stories you might like.
It's almost December, and people who celebrate Christmas are beginning to decorate their houses. This means lights, stockings, and of course, a tree! Trees are the main decoration of Christmas, but many people do not know if they should purchase a real tree, or an artificial one. There are pros and cons to each type. 
One pro of buying an artificial tree is that they can be used for many years after they are bought. They usually last up to ten years before another one must be purchased, while real trees must be bought every year. 
However, artificial trees generally cost more than real trees. A poll done by the National Christmas Tree Association showed that real trees averaged around 50 dollars each, while fake trees cost about 69 dollars each. But, because fake trees can be reused, people will eventually save money.  
Real trees are also better for the environment because they are biodegradable, while fake trees are not. When the fake tree gets old and has to be thrown away, it's going to be in the landfill forever. Real trees can easily be recycled.  
Real trees are a major fire hazard, especially if they are not watered. If this happens, they can dry out and become very flammable. If the tree catches fire, it can engulf the room in seconds. 
Fake trees are also less messy and easier to put up than real trees. Real trees get needles all over the ground, while fake trees are not messy and can be simply pulled out of the attic and put together. They also sometimes come pre-decorated with lights already on them, which make them a lot easier to set up.  
There are advantages and disadvantages to each of these kinds of trees, so choose wisely. Have a merry Christmas!