Part-Time Attendance: a Senior's Perspective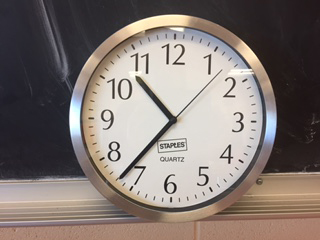 Hang on for a minute...we're trying to find some more stories you might like.
Was part-time attendance a good idea? Ask most seniors and they will tell you "yes". Many students on PTA (part-time attendance) value their time for other activities outside of school. Some take college classes, some go to their job, and some just have their own down-time.
The difficulty with PTA is many students don't bother to come to school some days because they only have two classes. This has caused some confrontations with administration and teachers who have missing students.
Some students will tell you that they regret having PTA because it made them lazy and procrastinate more. Another negative is you miss a good portion of school, and might not be around for some activities or experiences. For example, you can miss parts of Spirit Week.
Though PTA has its ups and downs, in this senior's opinion, it is beneficial for those who have important outside activities when they leave school. It also gives students a break from a stressful senior year.
All these are factors to consider when applying for Part Time Attendance.